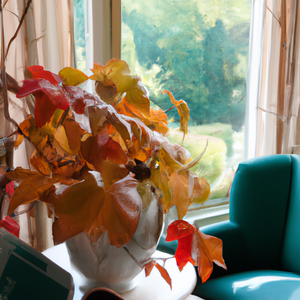 Easy Grow Seeds
Boston Ivy Houseplant Seeds
Regular price
$8.00
$0.00
Unit price
per
Tax included.
Shipping
calculated at checkout.
20 Boston Ivy seeds. When planting Boston ivy for indoor use, choose a container that will allow the amount of growth you desire. Larger containers allow for more growth and development. Locate the newly planted container in partial, direct sunlight.

These seeds come with an option of Eco Packaging - Find out more. 


Growing Instructions
Unsupported Boston ivy plants will soon cascade over the sides of the pot. Cut back the leaves on the tips as part of Boston ivy care. This encourages fuller growth on the draping stems and helps the plant fill the container.

Plant the seeds in potting soil no deeper than ½ inch (1.25 cm.), then water immediately. Water as necessary to keep the soil lightly moist until the seeds germinate, which usually takes about a month.

---