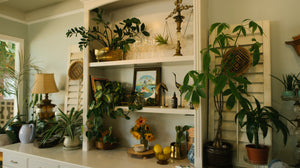 Houseplants have become a delightful trend, bringing nature's touch and vibrant beauty into our homes. While nurturing these green companions can be a rewarding experience, many plant enthusiasts encounter common growing mistakes that hinder their plants' health and vitality. In this blog, we will explore some of the top houseplant growing mistakes and provide practical solutions to help you create a thriving indoor garden.
---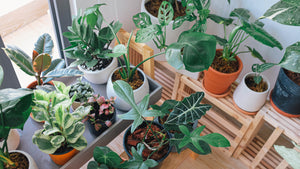 Are you a passionate plant lover looking to add a personal touch to your indoor garden? Growing houseplants from seed can be an incredibly rewarding and fulfilling experience. Not only does it give you a sense of accomplishment, but it also allows you to cultivate unique and diverse plants that may not be readily available at local nurseries. In this blog post, we will explore the joys and challenges of growing houseplants from seed in the UK, providing you with valuable tips to help you on your green journey.
---
Wildflowers are a beautiful and natural addition to any garden in the UK, and they offer numerous benefits beyond their aesthetic appeal. Whether you have a large outdoor space or a small balcony, planting wildflowers can make a big difference to your surroundings and the environment as a whole. Here are some of the benefits of growing wildflowers in UK gardens:
---
February is the perfect time to start planning and planting your vegetable garden in the UK. Whether you have a large plot of land or just a small balcony, there are many vegetables that can be grown successfully in the UK during this month. 
---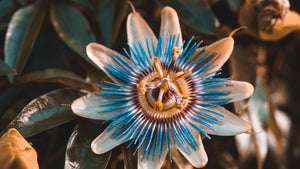 Passionflower, scientifically known as Passiflora coerulea, is a flowering plant that is native to South America but has now been widely cultivated in many parts of the world. This plant has been used for centuries in traditional medicine to treat a variety of ailments, including anxiety and insomnia. It has also been used as a natural remedy for digestive problems and headaches.