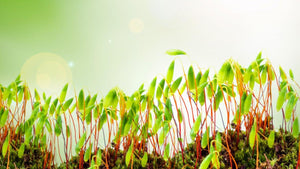 Microgreens are the seedlings of vegetables and herbs, they are packed with vitamins, minerals and fibre. They are also considered a superfood according to science.   The benefits of eating microgreens in addition to your normal diet are the prevention of disease, weight loss and improvements to your mental and physical health and well-being.   There are many super tasty microgreen seeds to choose from such as:   Broccoli Kale Amaranth Radish Red Cabbage Chinese Cabbage Carrot Beetroot Nasturtium Onion White Mustard Sunflower Pea   Microgreens are a fantastic way of adding extra nutrients into your diet. They are...
---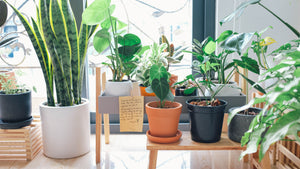 The overwhelming majority of scientific research that has been carried out to explore the effects of growing and 
caring for
 indoor plants on mental health
have shown that houseplants positively impact on your mental 
health and well being
.
---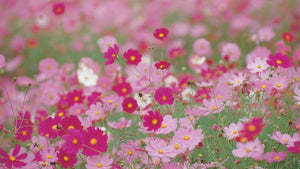 March...the beginning of Spring. The start of the sun shining through the clouds creating smiles all round, and also the absolute best time to start a lot of your annuals to get them established and flowering ready for Summer! Here is a list of flowers you can grow in March either directly or inside before transplanting at a later date.
---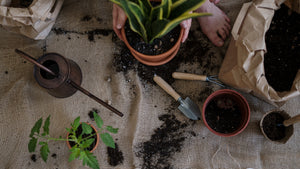 It's a really exciting prospect to grow your own houseplants. However, sometimes the reality is that you don't really know what you are doing (at first!) and just waste your money on all of the things you need without the knowledge and fail. Well look no further, this is definitely not going to happen if you read on and learn all you need to know about how to grow our top 5 easiest house plants for beginners. Schefflera Arboricola aka. the Dwarf Umbrella Plant These absolute stunners are not only beautiful and look great in your home, but they are...
---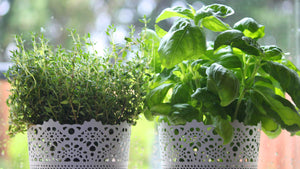 Have you ever thought that your windowsill was looking a bit drab and that it would be lovely to have an indoor herb garden? Not only do they look good but they are also great for going that extra mile in your cooking as well as being fantastic for the environment. Well, look no further. We have put together everything you need to know to get started an grow yours from scratch.